Fun factor in my projects
Dedication to my students' success
Use of cool technology (some true-and-trusted as well ;-)
Probability to meet inspiring people
Probability to get even more excited about computer science
My Life as a Professor
Working in an academic environment comes with many opportunities and responsibilities.
I am always excited about exploring new avenues. In my research I can choose where I want to go a...
What my team and I love to do
The team I mentor and lead comes with a wide range of different perspectives and experiences. Here is a selection of themes we are contributing to.
Art, Design, and Computational Media
Augmented and Virtual Reality
Computational Biology
Intuitive Artificial Intelligence
Lindsay Virtual Human
Self Organization
Swarm Systems
Teaching & Learning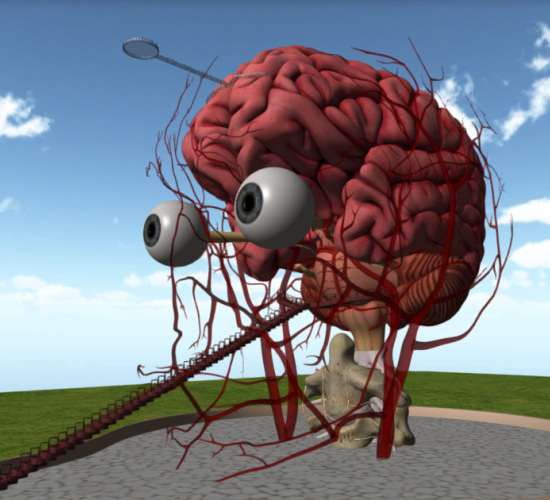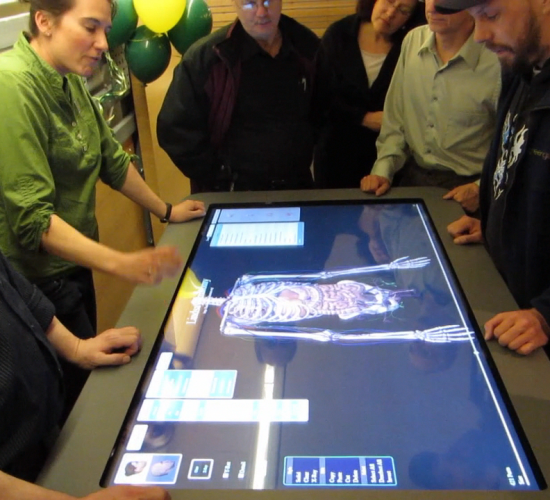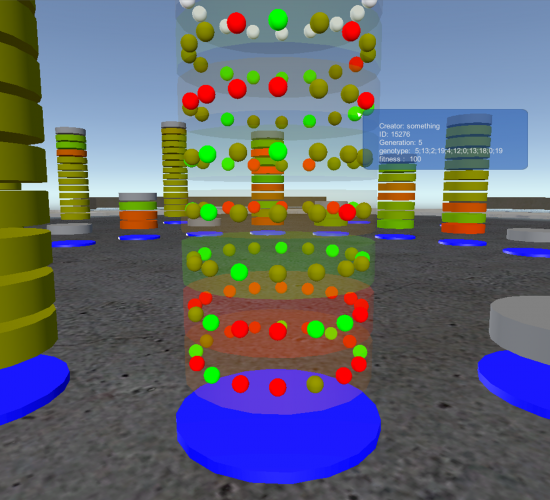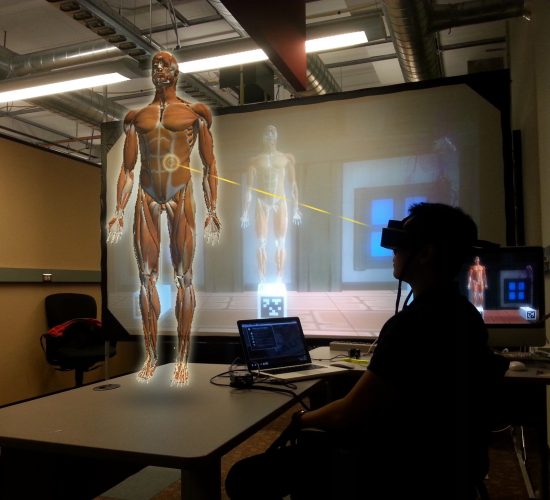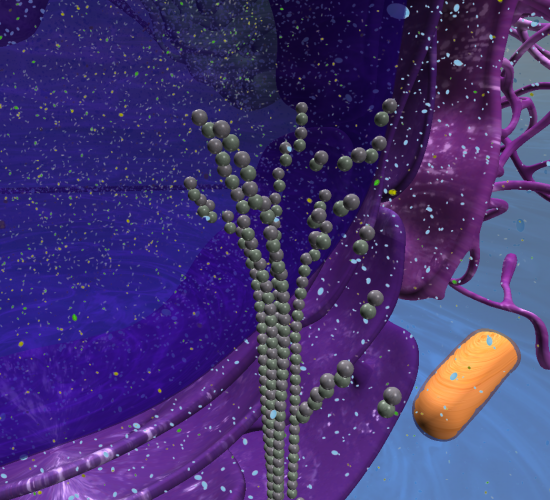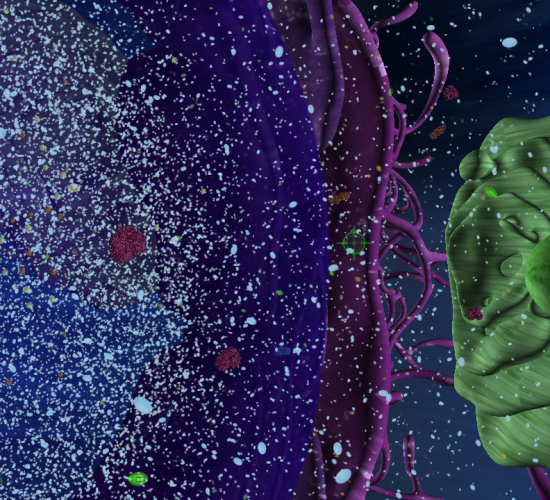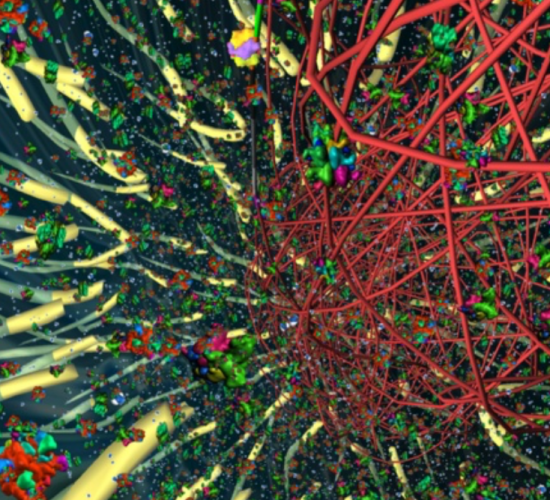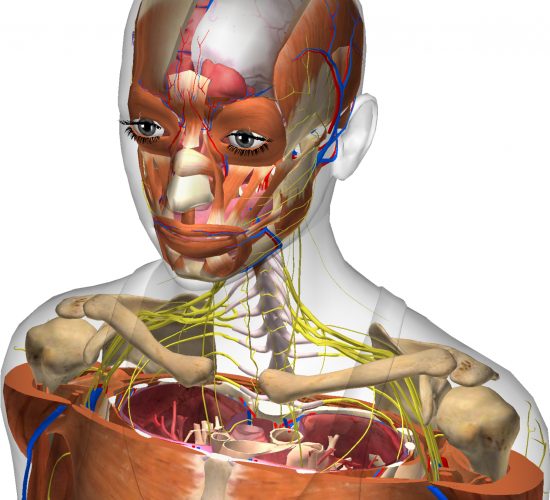 Meet My Team
I am privileged to work with, mentor, teach and learn from many students. Here are a few of the people I enjoy to share our mutual passions with.