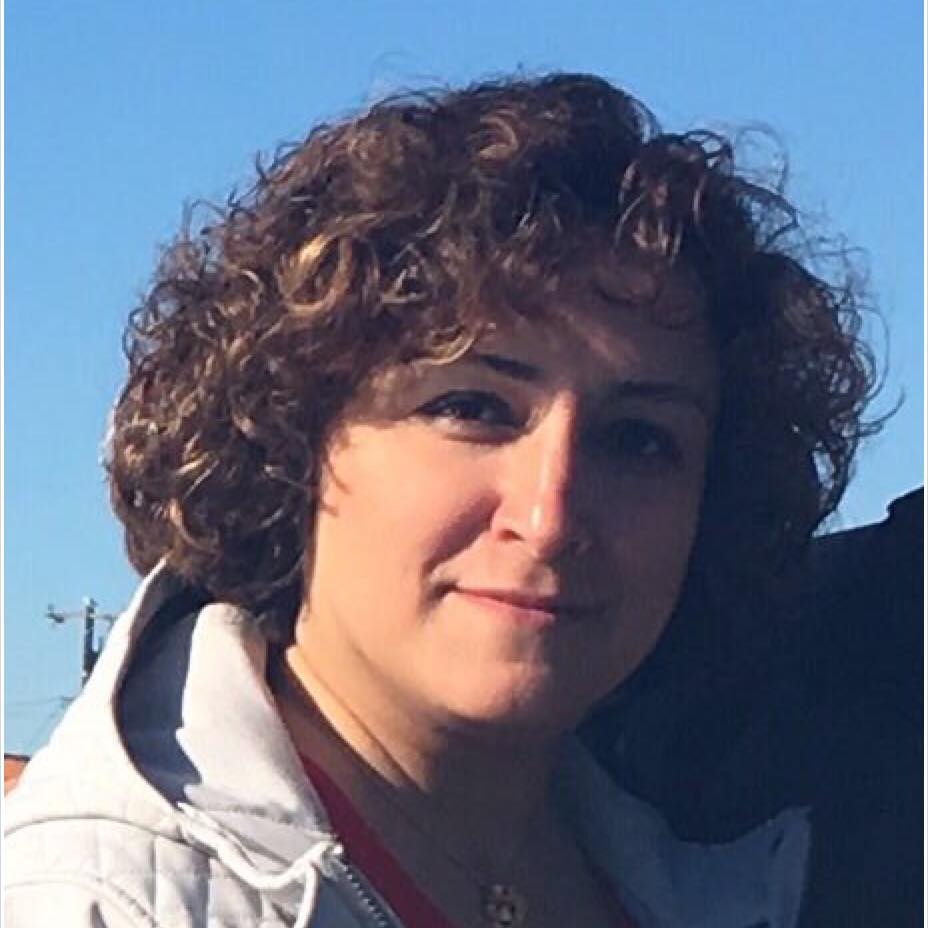 Postdoc scholar, joined on January 2018 . PhD in Computer Science and Information Visualization with specialization in Computational Media Design.
Katayoon has 10 years experience in designing graphic interfaces and data visualization, and evaluating user interfaces. She is currently a postdoc researcher at the University of Calgary, ESD Lab, working with Dr. Christian Jacob.
Publications:
Wrobleski, Brad; Ivanov, Alexander; Eidelberg, Erick; Etemad, Katayoon; Gadbois, Denis; Jacob, Christian Lucida: Enhancing the Creation of Photography through Semantic, Sympathetic, Augmented Voice Agent Interaction In proceedings International Conference on Human Computer Interaction, pp. 200-216, Springer 2018.